Spring Classes now available!>
Book now!
New! Artistic Mind Magazine!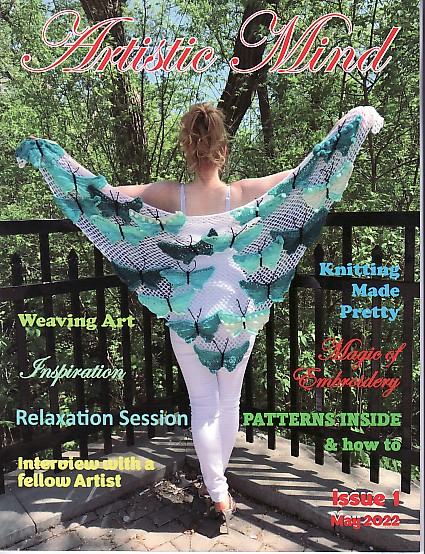 Buy your copy here!
New Needle Minders!
Hand made! Knitted garments, accessories and needlework products for sale!
Check out our Spring Classes!
Store Hours:

Tuesday to Friday 10 am - 5 pm,
Saturday 10 am - 4 pm,
Sunday and Monday Closed.